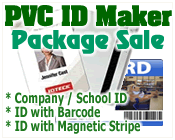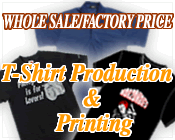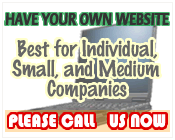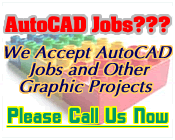 Comments for Mambukal Resort Lodge

Amenities and Attractions

Since the resort is located on top of the mountain, you can have great views of the surroundings. The place has seven water falls you can see. You can enjoy the leisure trails to the first three water falls, view deck along the way, adventure trails for the remaining four water falls and beyond the seventh falls, trekking and hiking to the Wonder of Mt. Kanlaon Nature Park. You will truly appreciate the gifts of nature by visiting this place.

Advice for the upcoming visitors

For future vacationists, you can bring your own food if you want. Be sure to experience all the activities this place can offer and avail.

Checking-In

The check-in process was very easy. The receptionist was very helpful, accommodating, and hospitable.

Guest Rooms

The guest rooms there were neat, clean and big. Since this resort is located on top of the mountain, the only telephone that you can use was located in the Administration Office. Over-all, their rooms were clean and comfortable.

Telephone Service

The telephone service is only located in the Administration Office. This service is free of charge for local calls only.

Staff Service

Their staff are very attentive and responsive. They do not have bars within the resort but the restaurant serves alcoholic beverages. They only have one restaurant and they call it "Food Court". You can choose from there a wide variety of meals.

Bar and Restaurant

Their food court serves different kinds of meals. But, the food here is very expensive.

Suitable for Children

This resort has different activities. Both adults and children can enjoy their stay here. The children can enjoy the Butterfly Garden, the seven water falls and the boating lagoon. The environment here is breath- taking. This place is very nice and awesome.

Recreational Facilities

This resort does not have workout rooms, tennis courts or even a golf course. But if you are a nature-lover, you can appreciate the breath-taking views this resort can offer. If you are a person who loves adventure and challenge, this place is definitely for you. You can try their wall climbing and slide for life facilities. They also provide camping facilities for those who love camping activity.

Security and Safety

This resort has a 24-hr security service. All over the place, you can see security guards patrolling the place. So, nothing to worry about and have your self a peace of mind.

Checking-out

The check-out process was as easy as the check-in process.